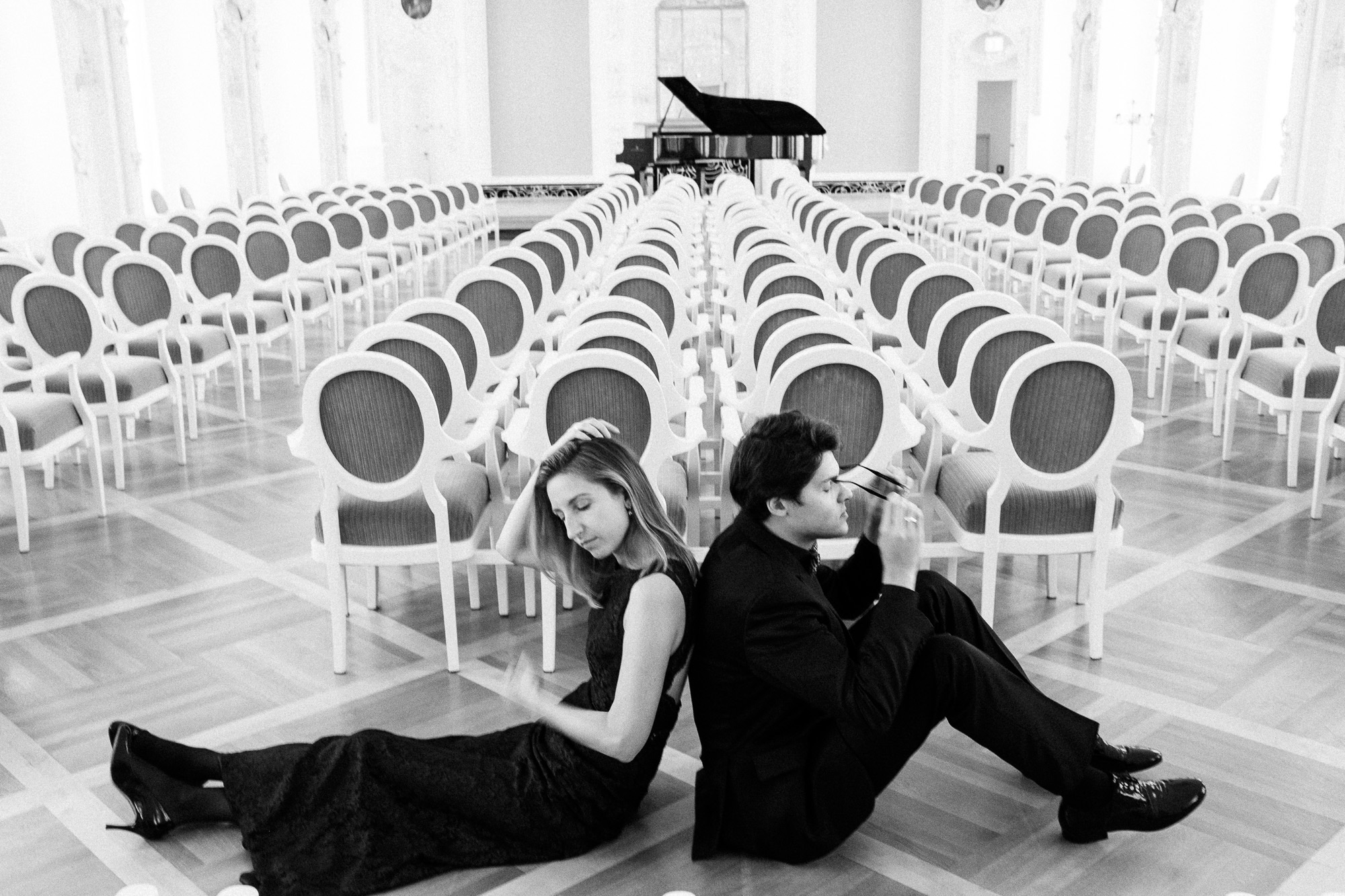 Welcome to Shalamov Piano Duo!
Here you find current information on us, our concerts and CDs. Please contact us through the Impresariat Forte Possibile or write an email to duoshalamov@gmail.com.
Kind regards
Alina and Nikolay Shalamov
Upcoming Concerts
Varna City Art Gallery "Boris Georgiev"
Works by Franz Schubert, Sergey Rachmaninoff, Maurice Ravel.